A delightful home with the highest
standard caregivers to help with your
loved ones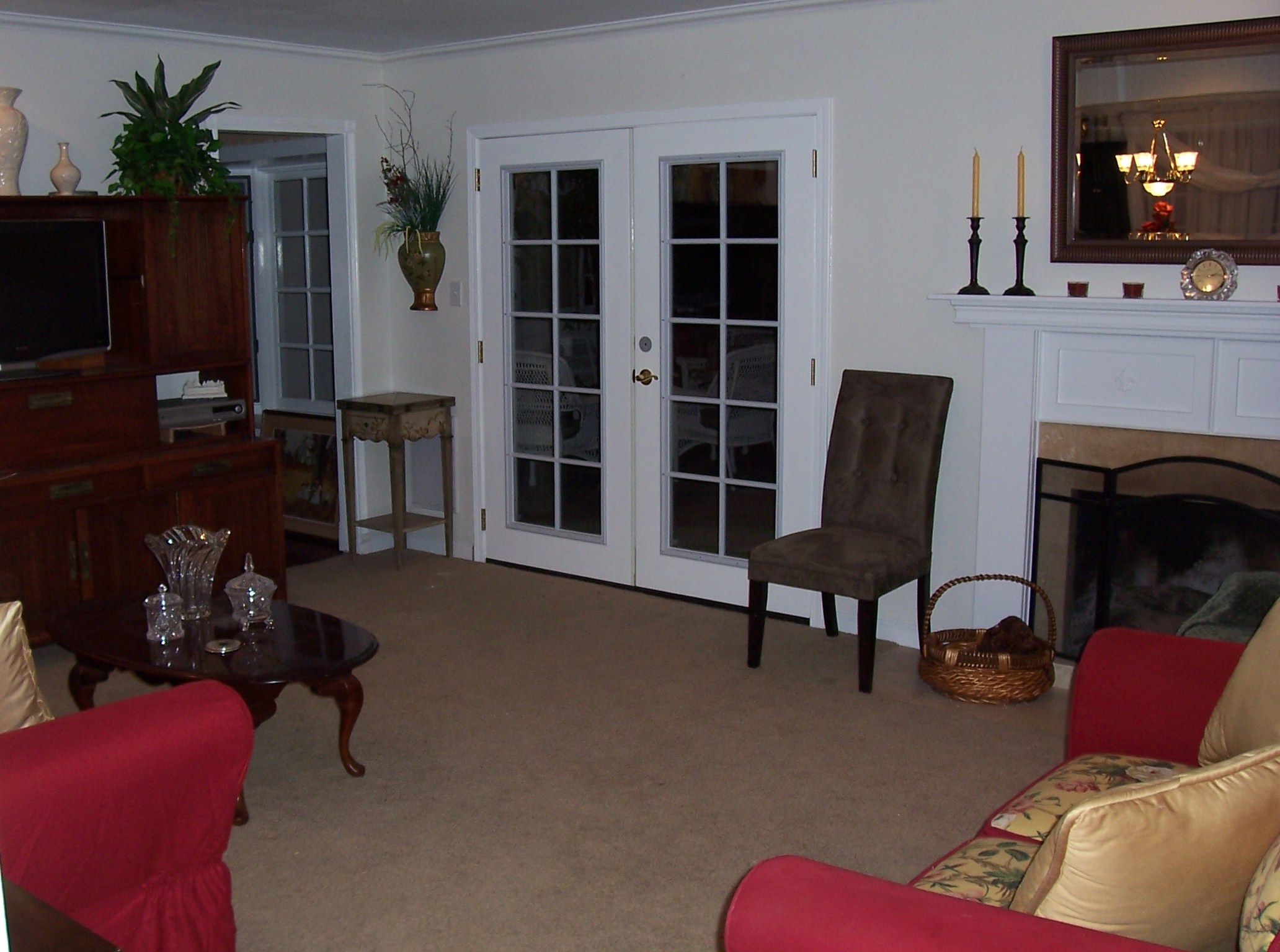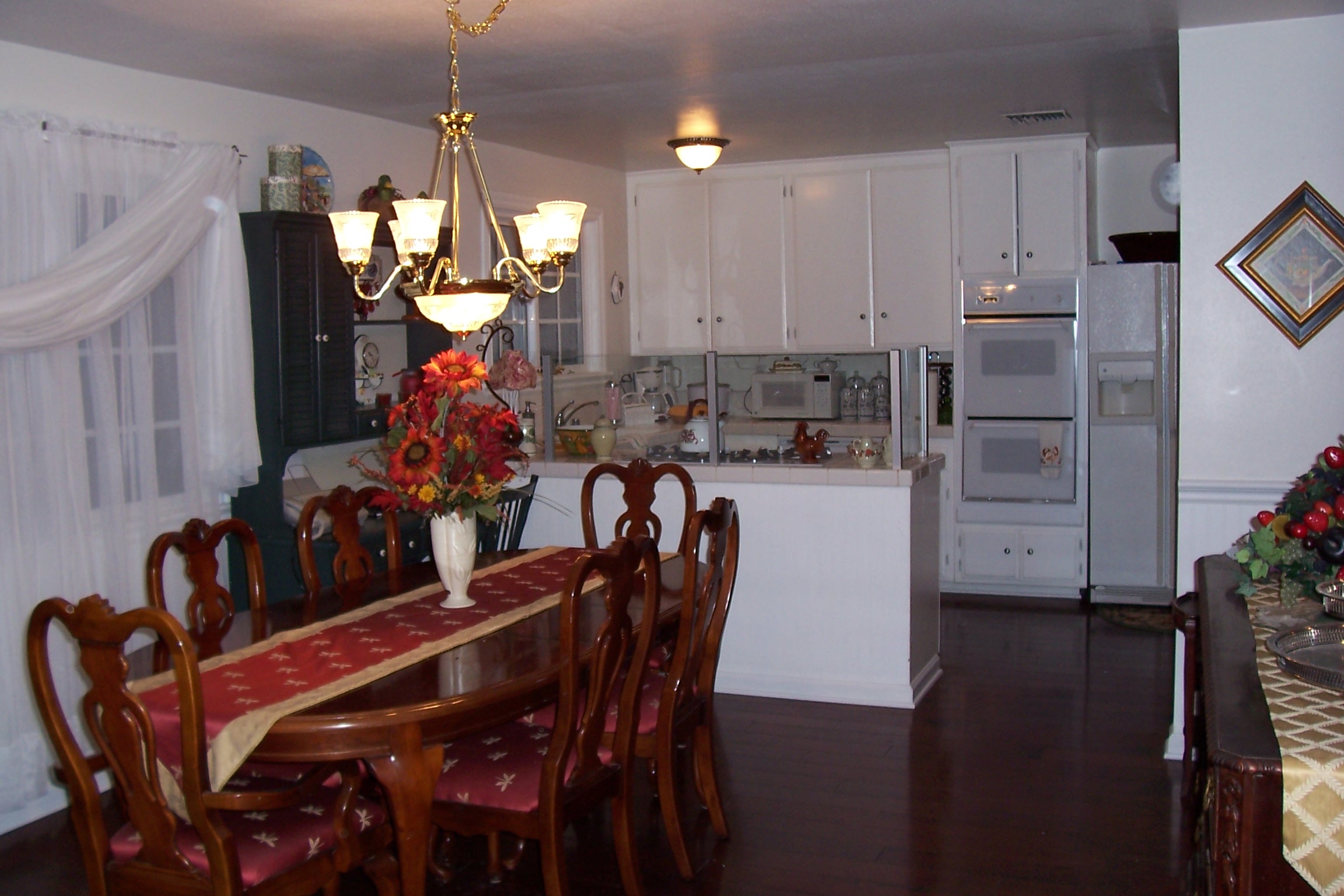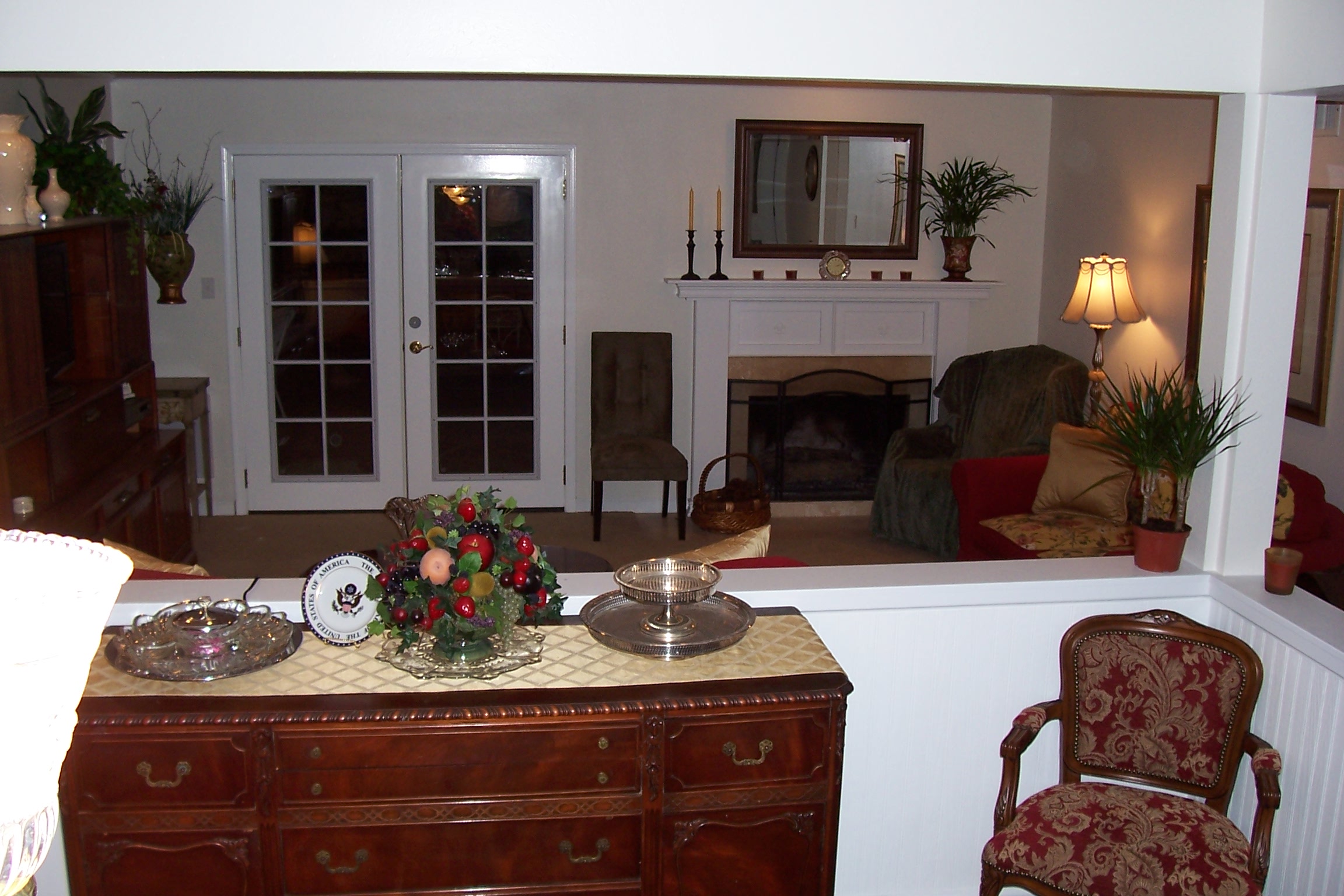 Beautiful common areas for visiting with friends & relatives!
Our mission is to provide the most compassionate home with warm loving hands to
comfort the elderly in an environment that is healthy, happy, and safe. Each
resident bedroom has been custom designed for beauty and comfort with either a
twin, full, or queen sized bed.
Our living room is equipped with high definition television for better vision
and family gathering. The dining area is so magestic, it will awaken anyone's
appetite. Residents can maintain their independence by socializing in a
variety of staff-created programs.
We at Norma Js home make a difference in the lives of families who have loved
ones that need assistance. Moreover, we strive to become another family
member who loves, listens, and cares. We provide exceptional assistance that
meets high expectations. Every member of our staff understands that when
residents enter this home, they are welcomed with loving hands and unconditional love.
Our staff respects individual family policies and procedures and will create
solutions so our residents are kept secure and delighted. We have 20 years
of experience helping seniors of all ages, arming us with the knowledge to
target the most pressing financial and physical needs, while rallying to
address any issue with direct aid.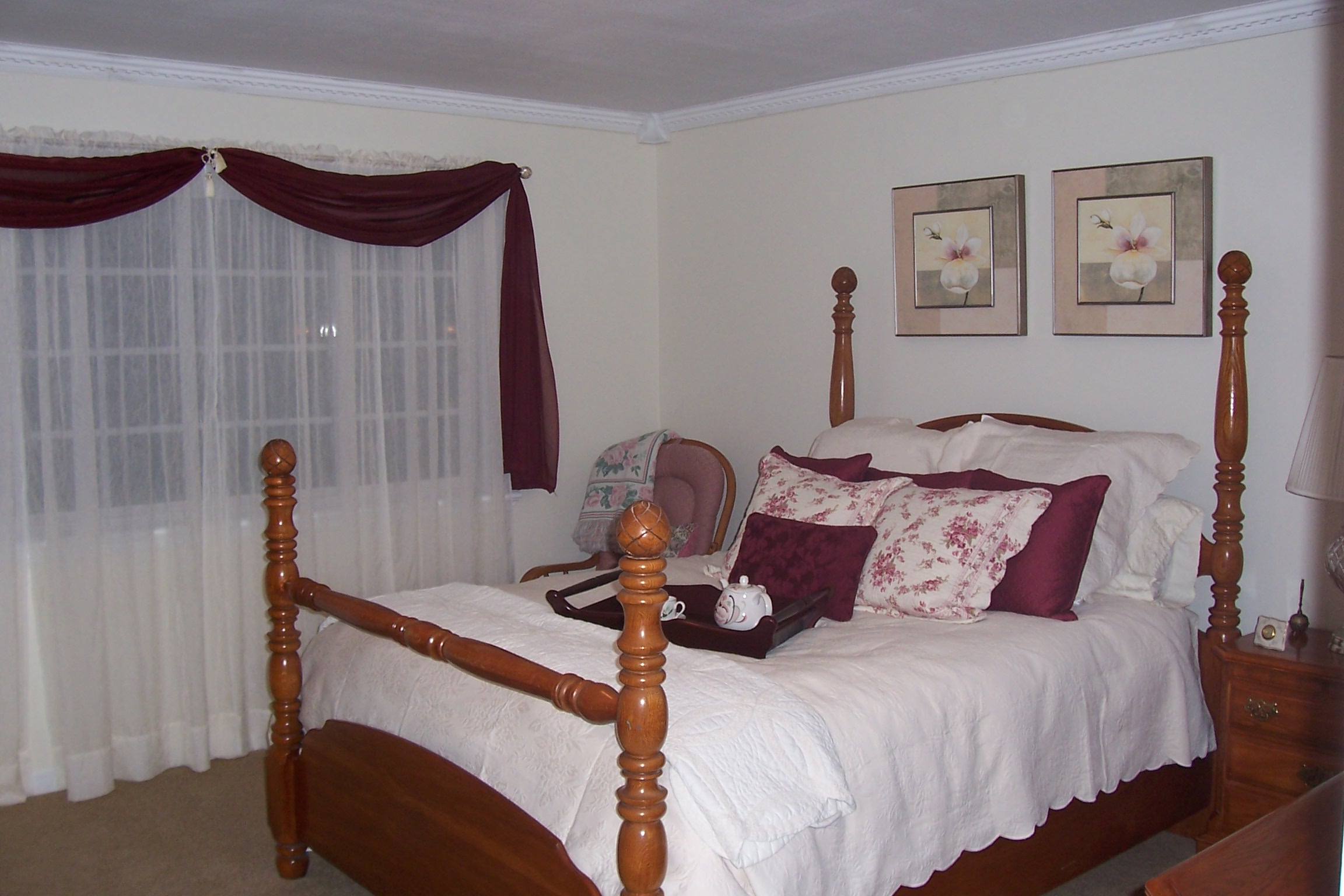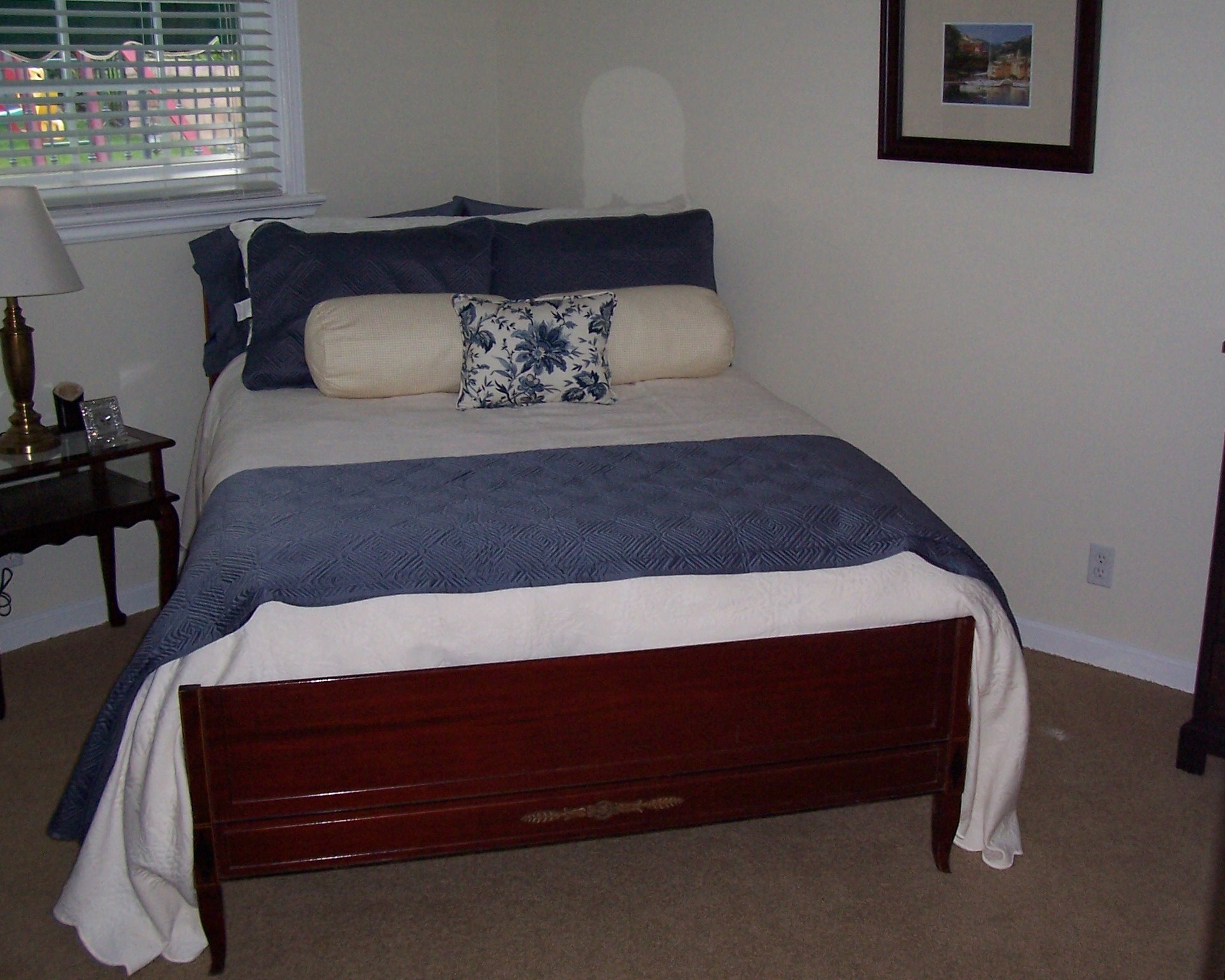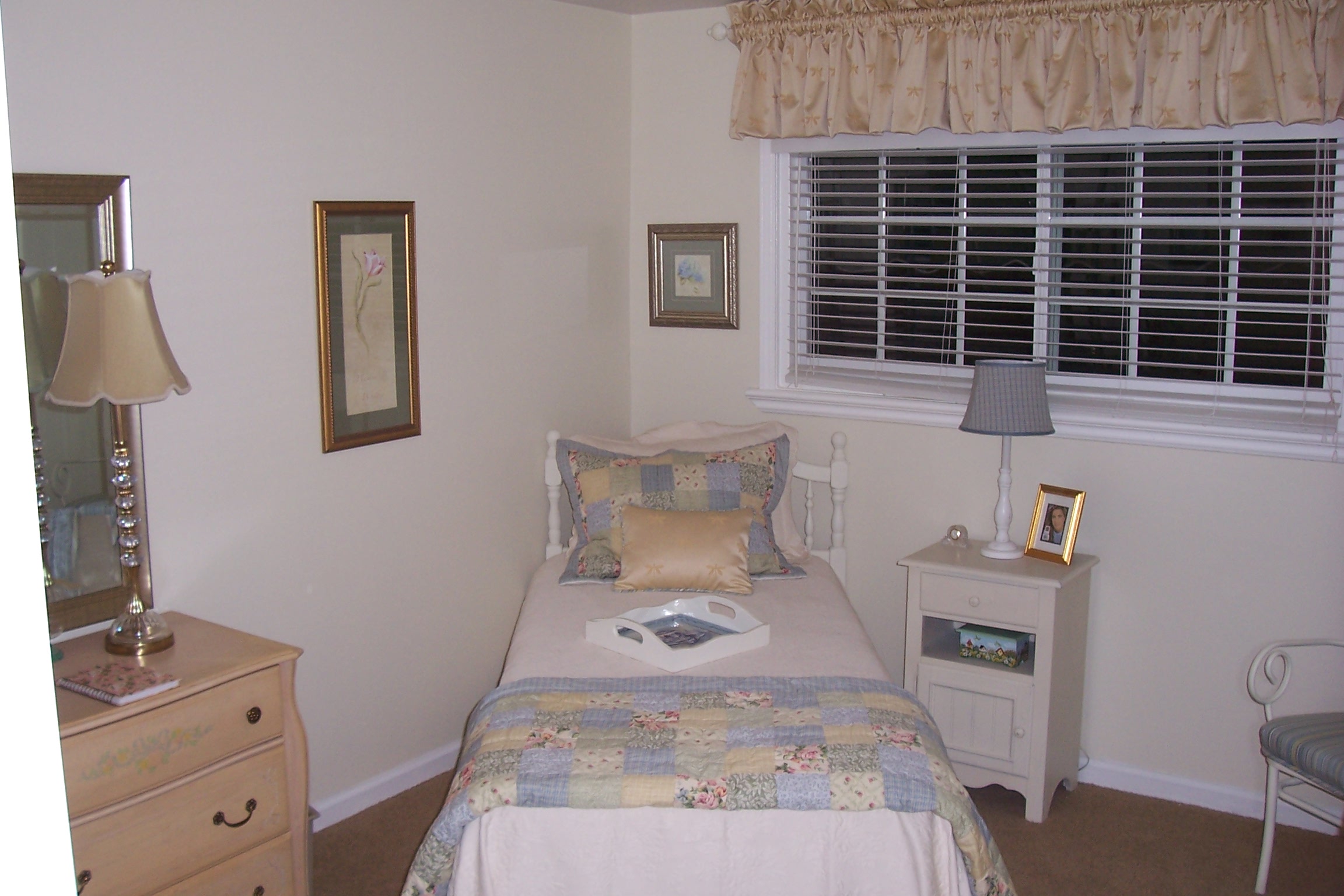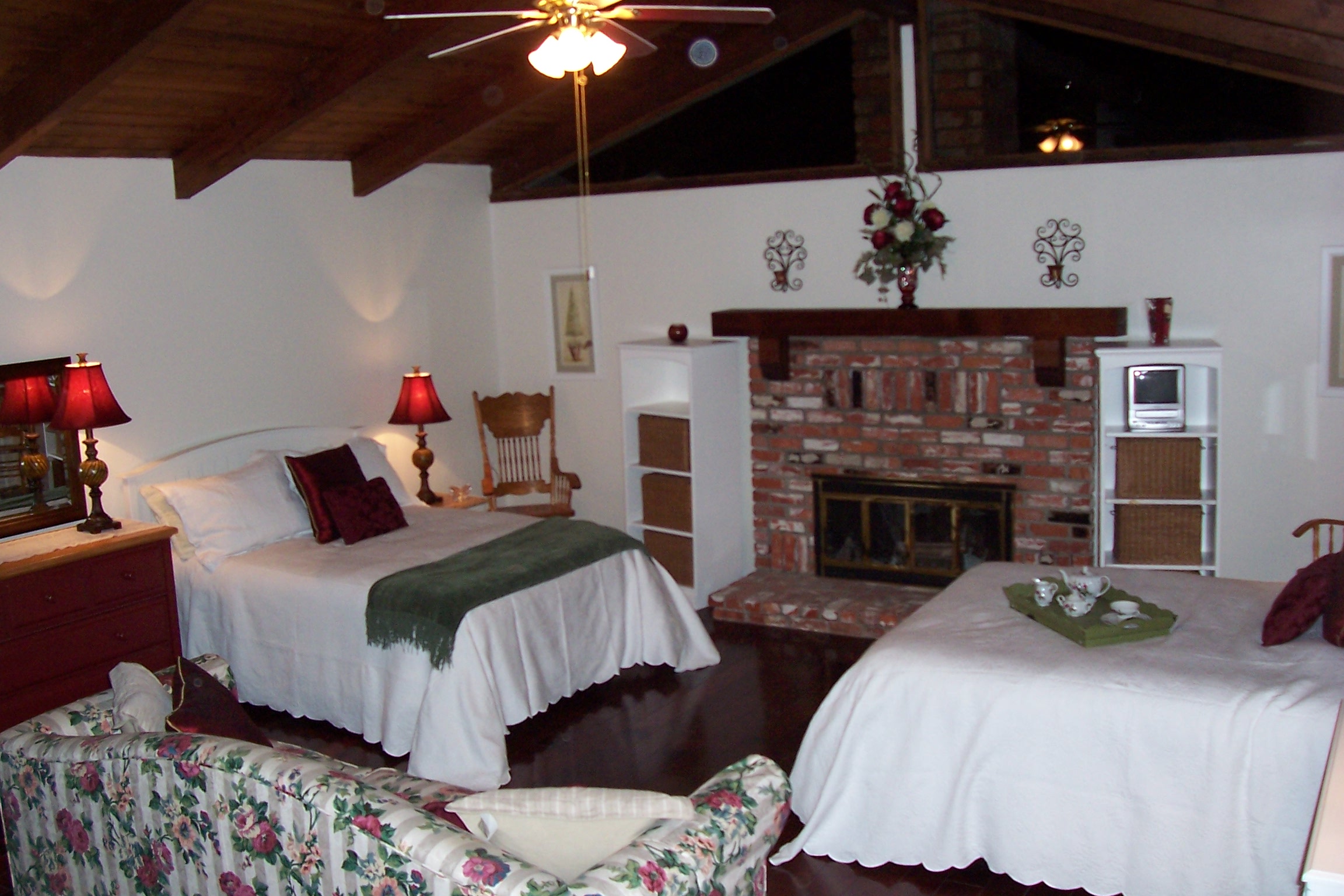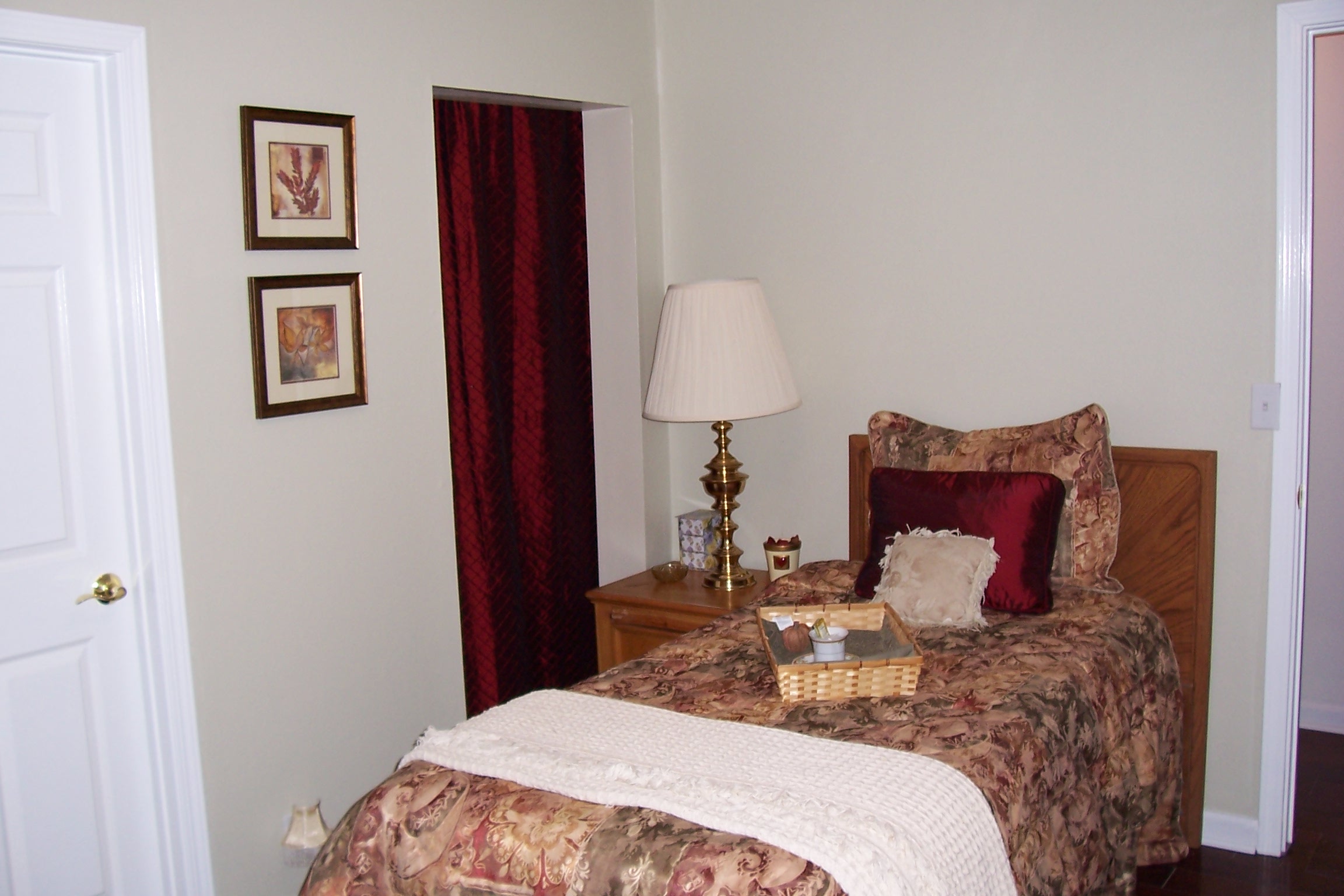 Each bedroom custom designed!
Amenities:
Furnished rooms
Heavenly yard
Handicapped access
Electronic alarm systems on doors and gates
Perfect location; close to Los Robles Hospital, Oaks Mall, churches, restaurants, and senior recreational facilities
Wireless internet access and cable TV
Loving caregivers with lots of experience and full background checks
Quiet neighborhood with great neighbors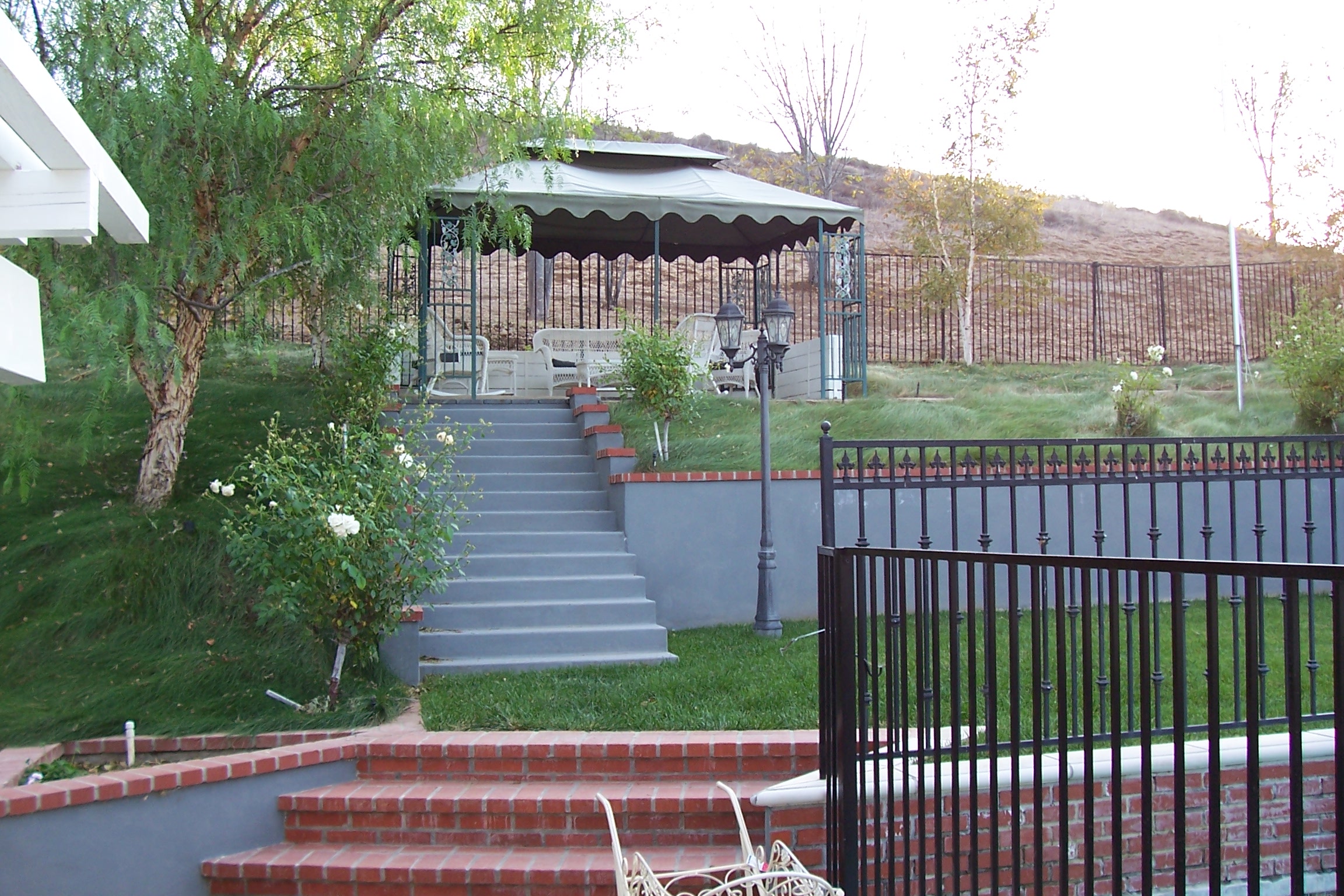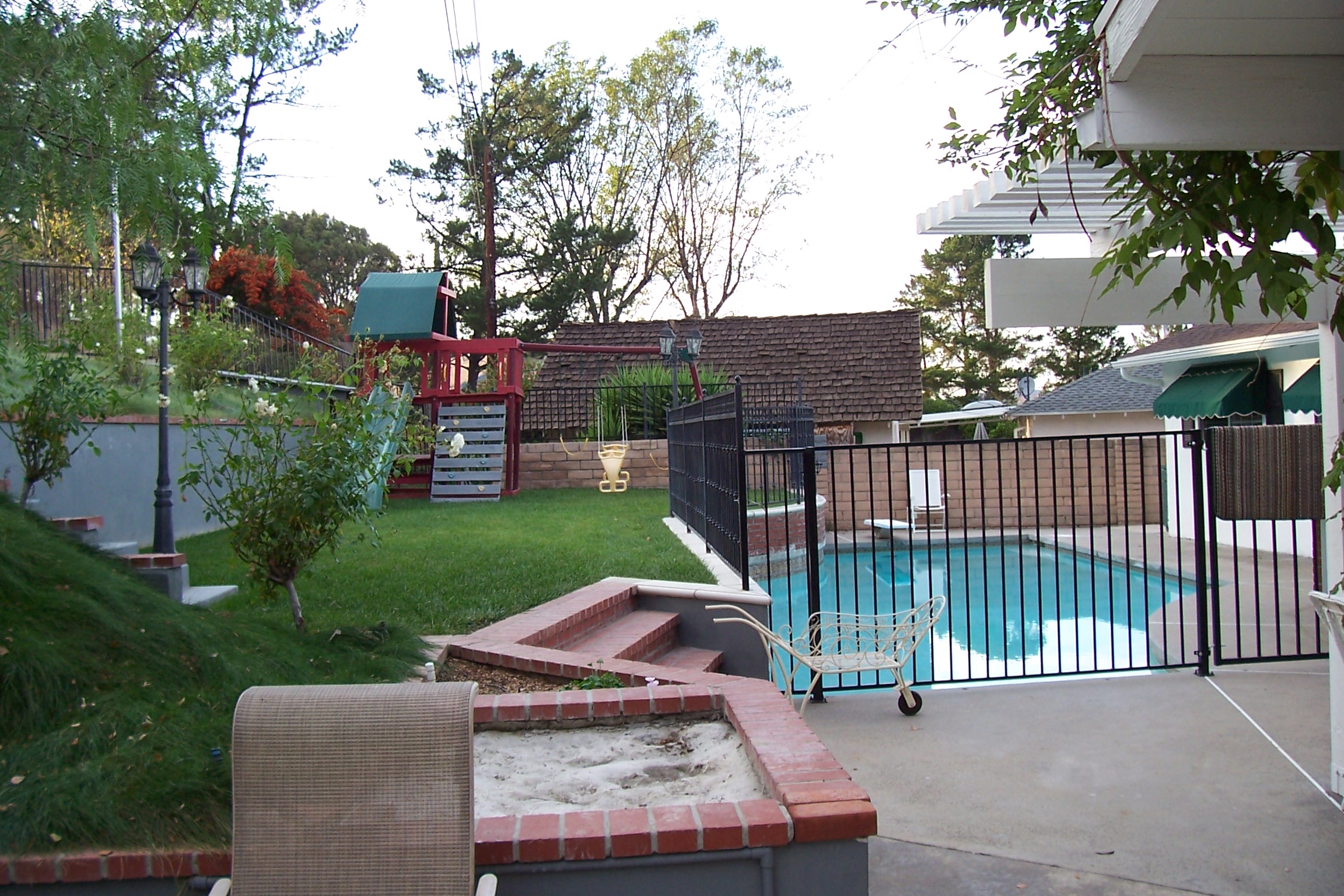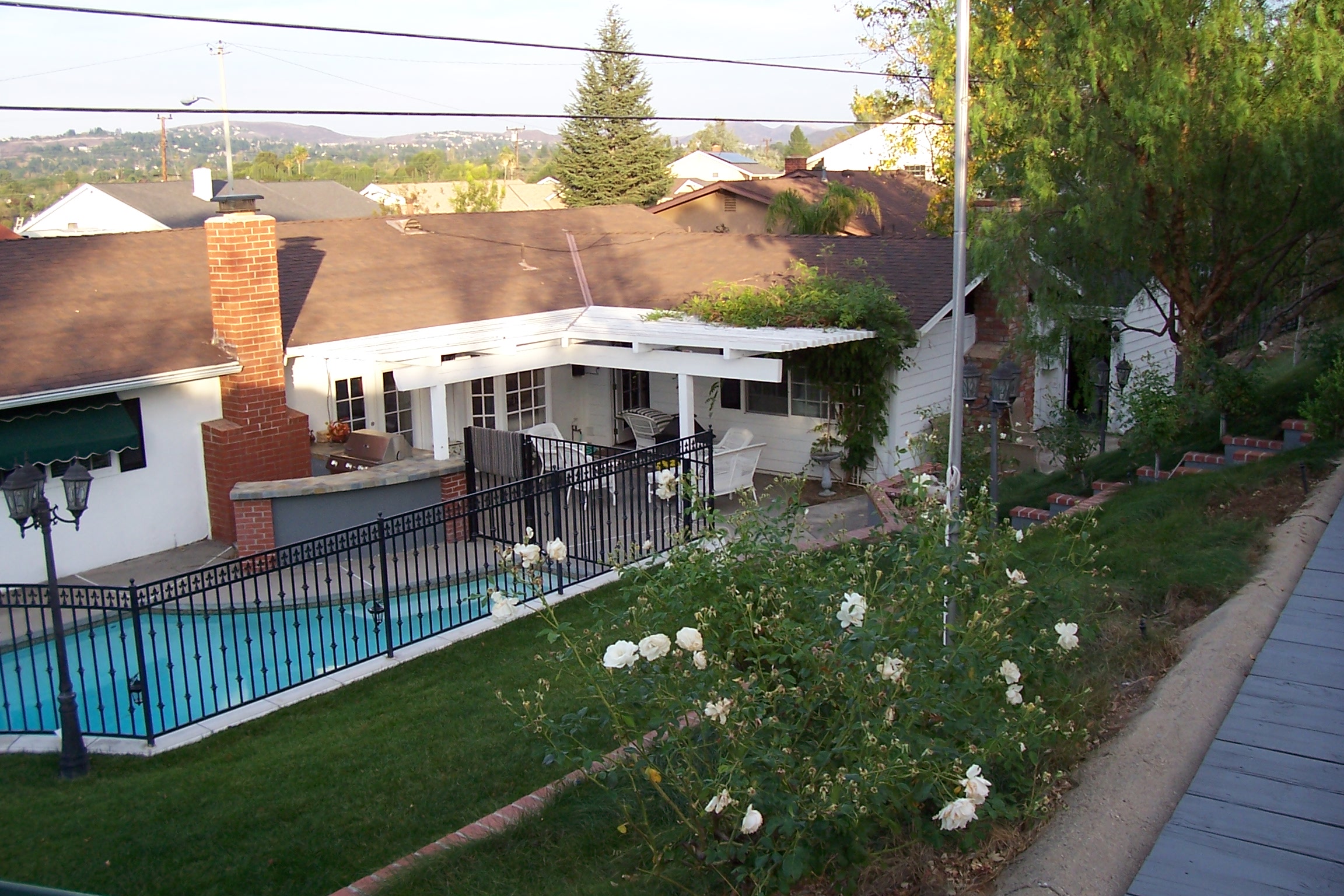 Plenty of area to enjoy nature!
Services:
Three nutritious meals daily
Snacks throughout the day
Free scheduled transportation daily
Beauty needs accomodated
Laundry / housekeeping
Assistance with everyday living
Social activities
Exercise and recreation
Group trips
Trained professionals on-site 24 hrs a day
Continuing education for administration and staff
Personal care assistance
Entertainment on the weekends for the whole family
Call or contact us today to see how we can meet your needs!
Location: 142 W.Columbia Rd., Thousand Oaks, CA.
Phone: 818-422-7667
Email: lltiede@gmail.com
Norma Js Phone: 805-418-7292

Owner/Administrator: Loretta
License #:565801532